I only get to see my brother Kyle a couple times a year. He lives in San Francisco where he's a transportation planner with the San Francisco County Transportation Authority. He was in town for the holidays. As a child, it never occurred to me that someday, the chance for me and my siblings to all be together would be something special rather than ordinary. Sometimes I ache for the ordinary. He's gone again, as is my sister and her family, as is what happens when holidays end.
This May he graduated from Rutgers University after earning a Master of City and Regional Planning, and Transportation Policy and Planning degree. My parents gifted my sister, Katy, and I plane tickets so that we could see him graduate.
all dressed up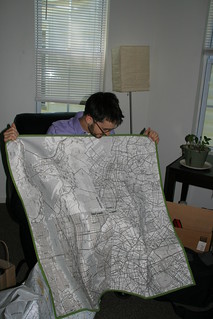 the quilted map wall hanging my mom made for Kyle
lunch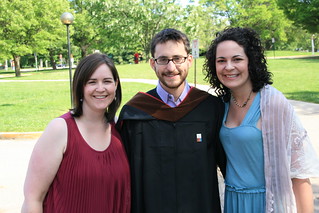 siblings
Kyle and his grad school friends
me, Mom and Katy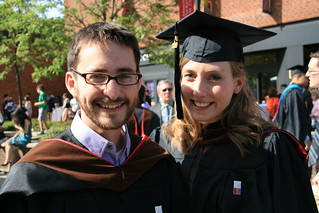 Kyle and Christine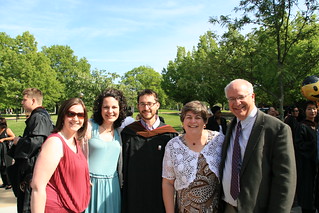 family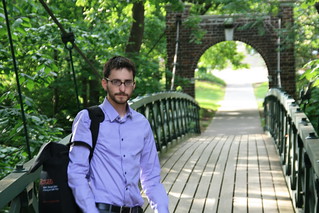 Kyle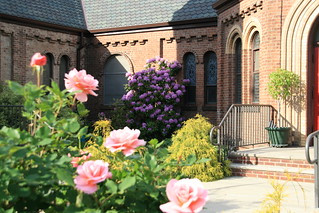 Rutgers in the spring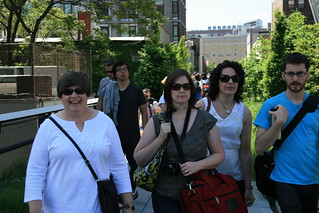 walking the High Line in NYC on Mother's Day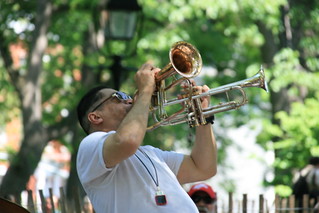 street musician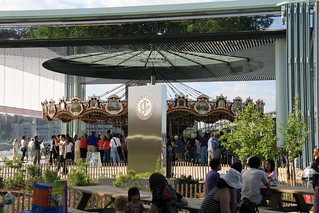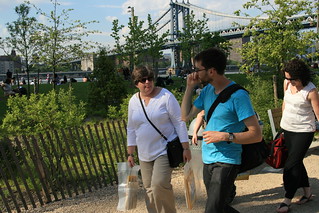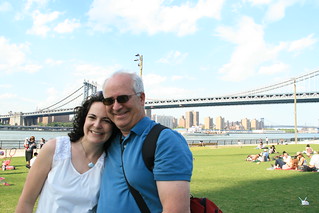 Brooklyn Bridge Park
Kyle misses New York City—we miss visiting him there. But San Francisco isn't too shabby. Today I booked a plane ticket to visit him on the other coast, over a long weekend in February.
I can't wait.
"A sibling may be the keeper of one's identity, the only person with the keys to one's unfettered, more fundamental self." —Marian Sandmaier