A catch-up.
The boys developed a love of washing windows, which I hope remains with them always.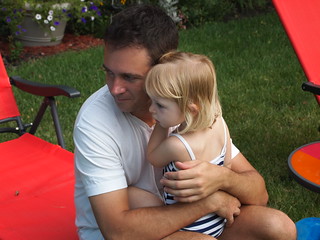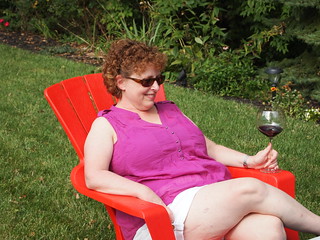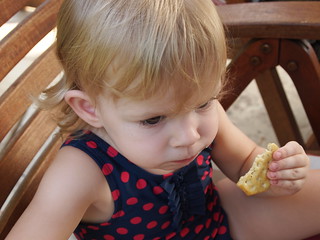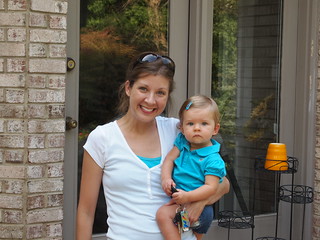 A pool party, with dear friends.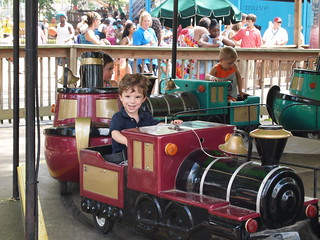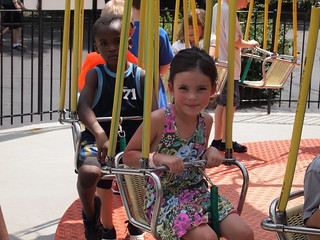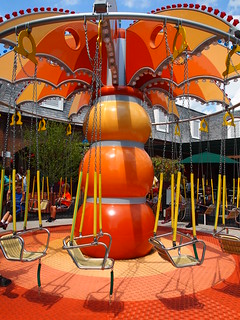 To celebrate the end of summer we took the kids to Coney Island.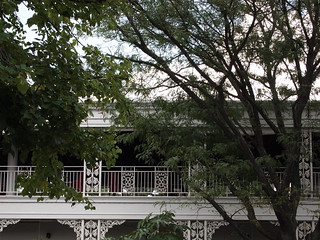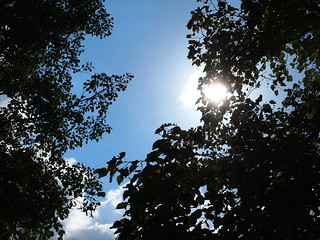 It was terribly hot …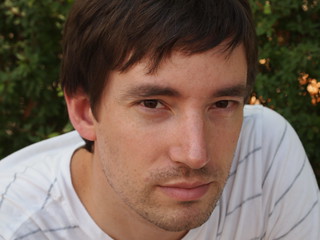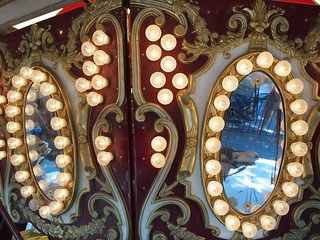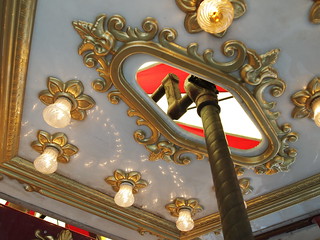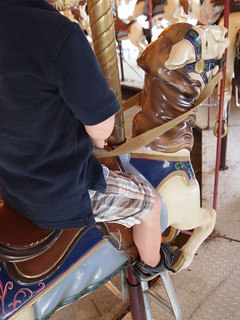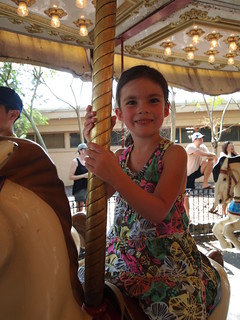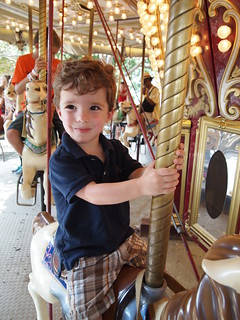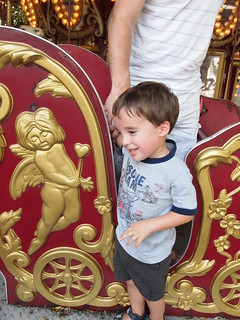 and so much fun.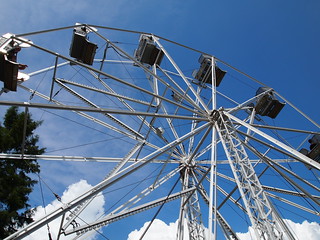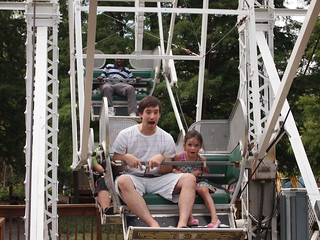 Sophie and Andy rode the ferris wheel …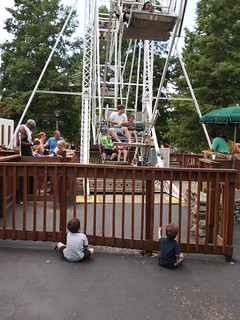 while the boys had to watch (sometimes, being little is hard).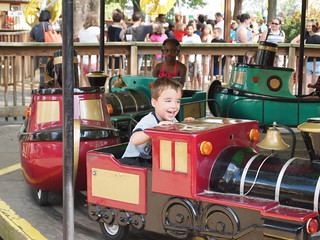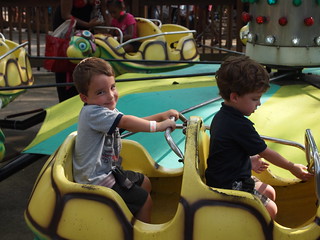 Of course, they managed to find rides suited to them, too.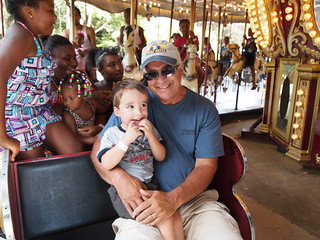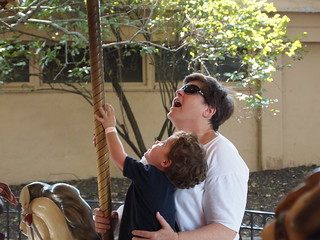 Nini and Pop Pop joined us.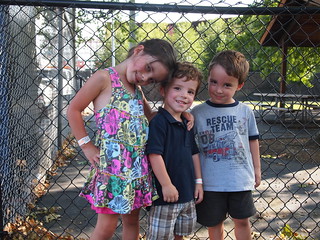 And still to this day we're asked to go back, at least once a week.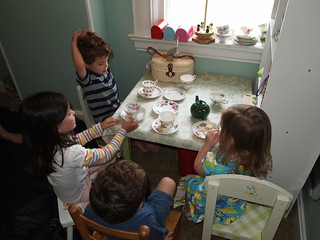 We had tea parties with Colleen.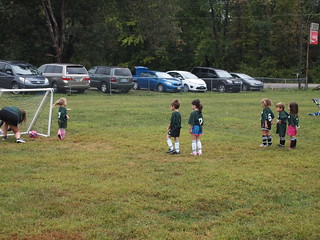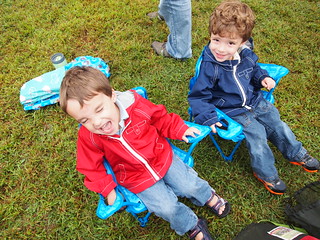 In September, Sophie tried out soccer.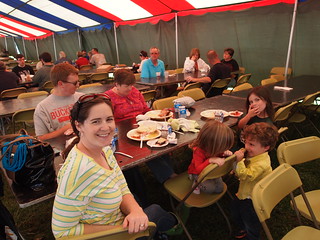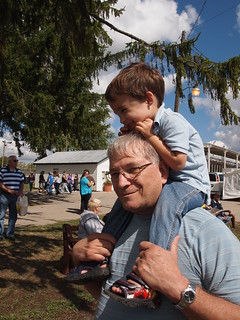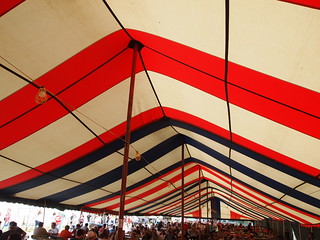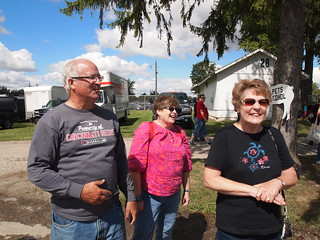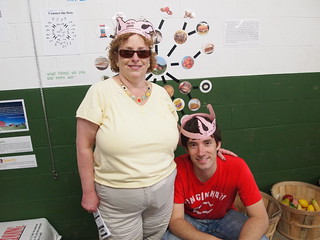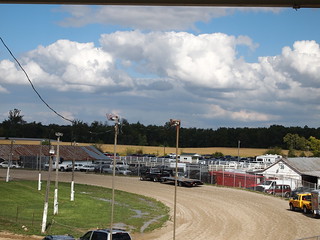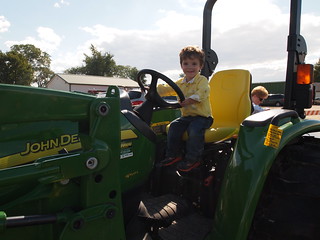 We went to the Preble County Pork Festival, a family tradition, with lots of family.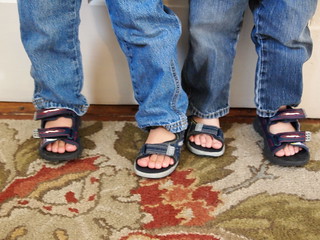 The boys experimented with sharing sandals.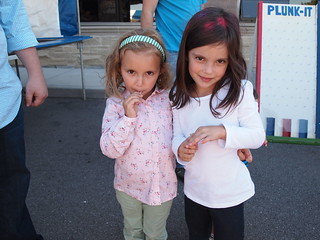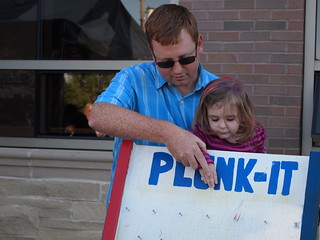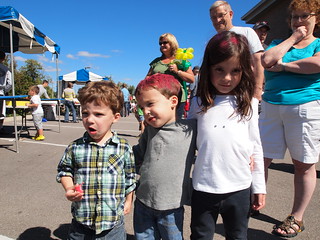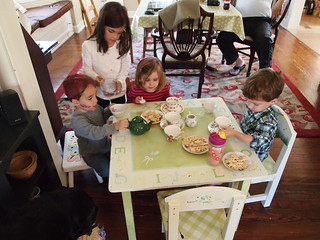 We went to Woodfill Elementary's Big Top Festival.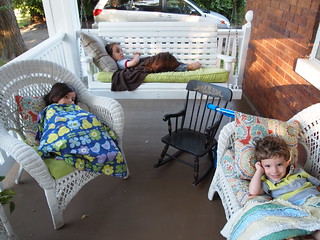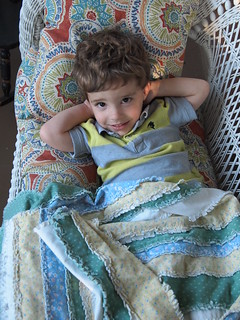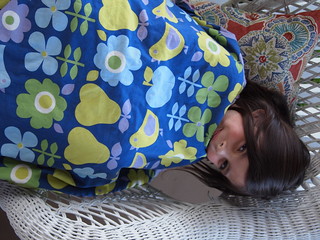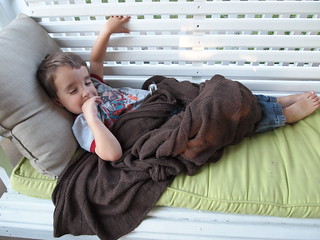 And we took naps on the porch.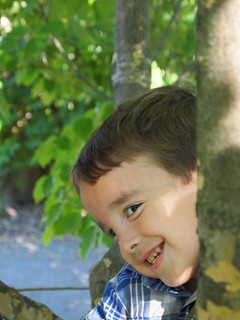 And in mid-October, it was still warm enough and green enough to climb trees.
"There shall be eternal summer in the grateful heart." —Celia Thaxter