We had dinner at Don CeSar and then took a long walk on the beach.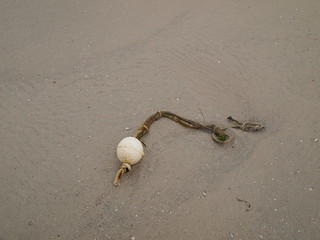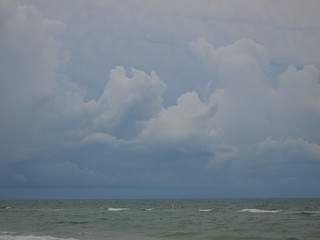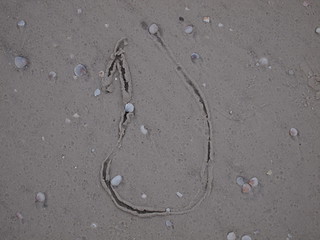 The rain gave way to a beautiful sunset, a beautiful night.
The next night we went out after the kids went to bed, to Mahuffer, the most fantastic dive bar I've ever seen.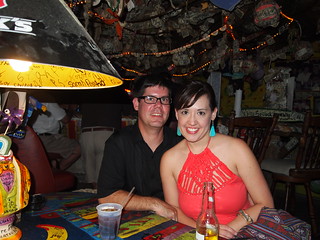 There, we met up with an old friend from high school, Tom, and his girlfriend. It was so nice to catch up.
And thank you, Grandma, Paw Paw and Aunt Fran—it was so nice to have some kid-free time, too.
"For whatever we lose (like a you or a me)
it's always ourselves we find in the sea." —e.e. cummings